Solaris Yachts
A Story of Success
Every Solaris Yacht embodies Italian design and engineering excellence. With more than 40 years of history, Solaris has developed into a sailing icon, a line synonymous with luxury, exquisite design and authentic craftsmanship. Designed by the worlds most experienced sailors for sailors, and hand-built using traditional methods discarded by most modern yacht builders because of time and cost pressures.  Each component is selected for its style, strength and durability ensuring every Solaris looks as good after 10 years as it did when brand new.  Alongside these core values comes passion and Italian design flair. Passion for exquisite sailing performance, and passion for head turning style.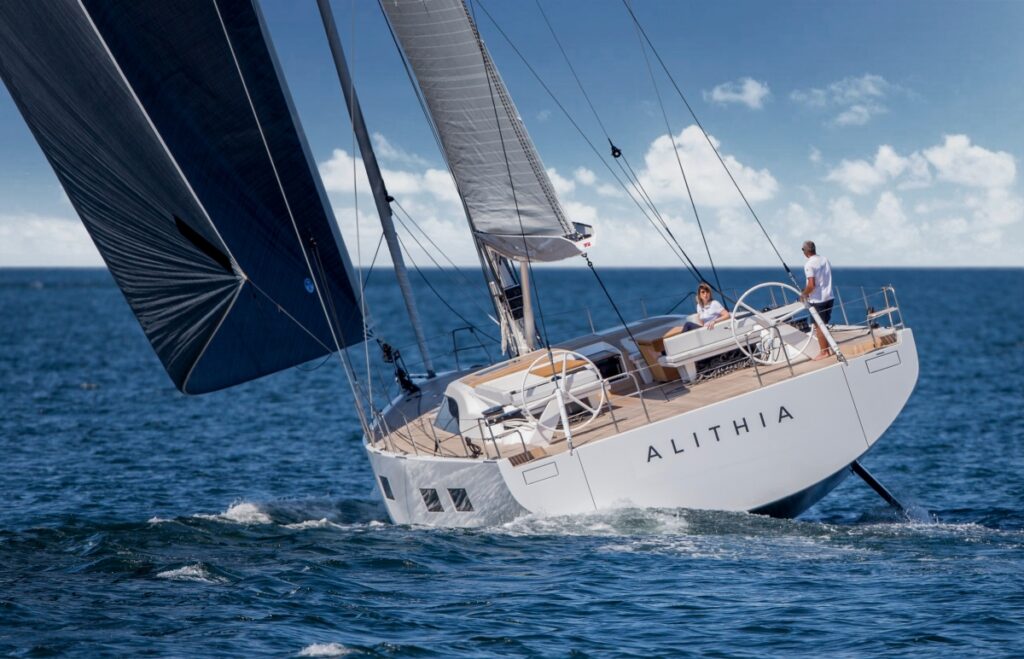 The Solaris factory in Italy is open again and the whole team is fully committed to continuing their pursuit of excellence in building new yachts for new and existing owners.
The first Solaris 80 Raised Saloon has now just been launched and looks to be a very impressive yacht, designed for an owner with a long history of super yacht ownership.  Contact Windcraft for more information on this luxury vessel.
There are no compromises. Solaris engage the best International yacht designers. Bill Trip, Javier Soto Acebal and the Serigi Design team collaborate to deliver radical innovation and change without losing the core qualities that make the Solaris brand so strong. The technical team specify every component for reliability and safety. They use the most modern and sophisticated systems and test constantly throughout the build.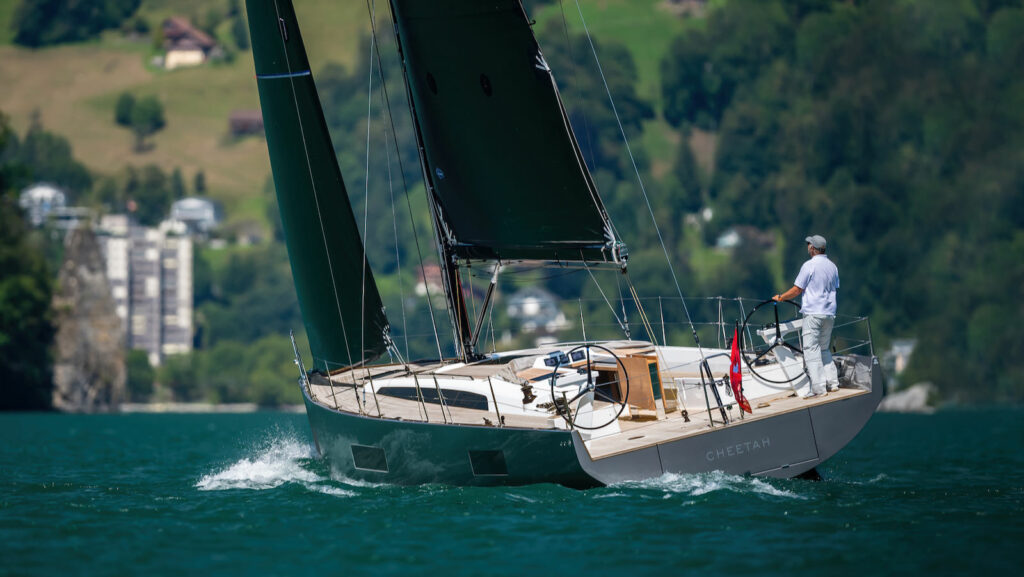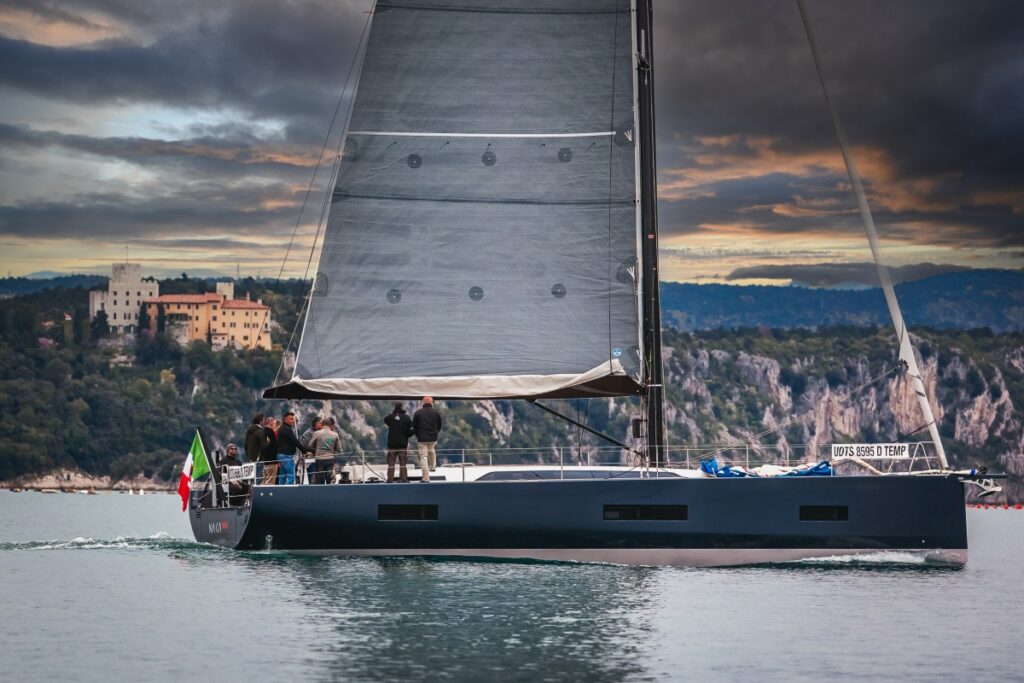 Solaris - Speed - Performance
Solaris yachts are sculpted for speed and renowned for their performance. Modern hull shapes and volumes are designed for speed, stability and righting moment. Precise distribution of weight and ballast reduces pitch and roll ensuring smooth sailing through the waves. The yacht is perfectly balanced and light at the helm – safe, fast and enjoyable to helm.
Team Windcraft
Choose Your Solaris
Find your dream from the selection of Solaris Yachts available.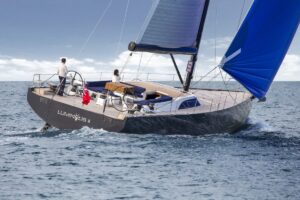 The Solaris 64 Raised Saloon followed in the footsteps of the 68RS and was first premiered in 2019. Stepping aboard this new Solaris 64RS one can understand why Solaris has become the benchmark that the industry aspires to. Solaris has taken what was exceptional from other models and stepped it up again with this new 64RS. The Raised Saloon incorporates a luxurious living environment that is ultimately functional and provides almost 360 degree visibility from the main living area.