Dehler Yachts
A Story of Success
Dehler Yachts with Team Windcraft: It has been said that yacht racing was invented the day the second yacht was built and this passion for performance has been at the heart of every Dehler. However equally important was the ability to relax in comfort with high quality interior finishing. Dehler Yachts have been expertly crafted over many years to be sleek, strong, lighter and sporty without compromising comfort, achieving the perfect balance for those who want to sail away from the crowd.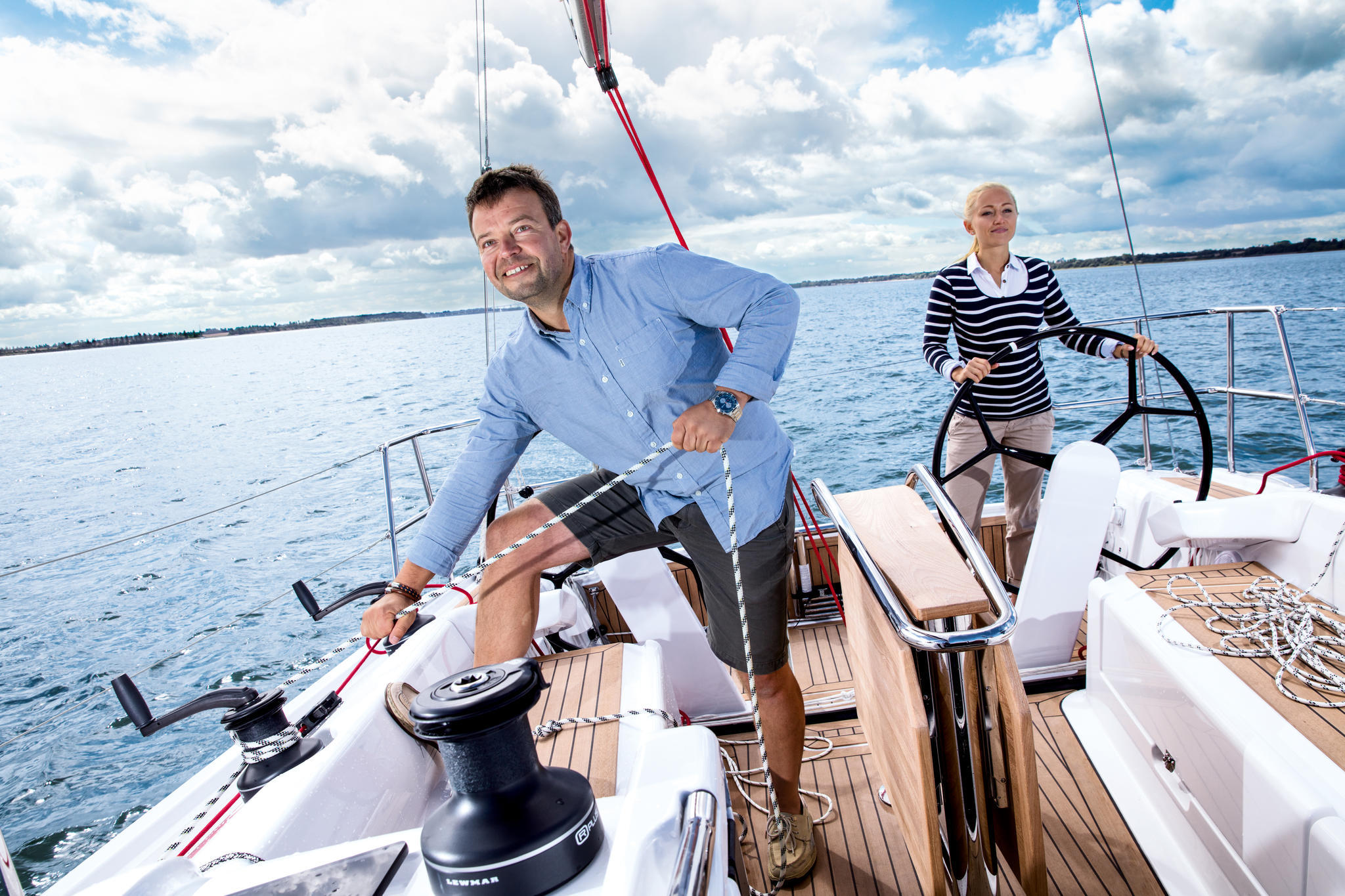 The dynamic exterior of the Dehler range cuts a fine figure on any stretch of water.
The head-turning lines are a result of precise hydrodynamic research that only the very best yacht designers Judel/Vrolijk know how to deliver.
Dehler delivers sublime days out on the water whether you're racing or relaxing the boat feels perfectly balanced with the high performance Jefa rudder and steering system that can be controlled using a single finger, or switch on the B&G autohelm and let the computer steer a consistent wind-angle for you.
When its time to drop anchor and enjoy the surroundings your family or crew will appreciate the comfort not typically found on performance yachts.
Dehler Yachts with Team Windcraft: The Dehler brand has taken off downunder since Hanse Yachts acquired them in 2009.  In the months following its premiere, more Dehler 46's were shipped to Australia & NZ than any other country in the world.
The Dehler Yachts Judel/Vrolijk design team recently released the new Dehler 30 One Design which is creating enormous interest with two-handed sailors looking for fast but manageable yachts for an exceptional price.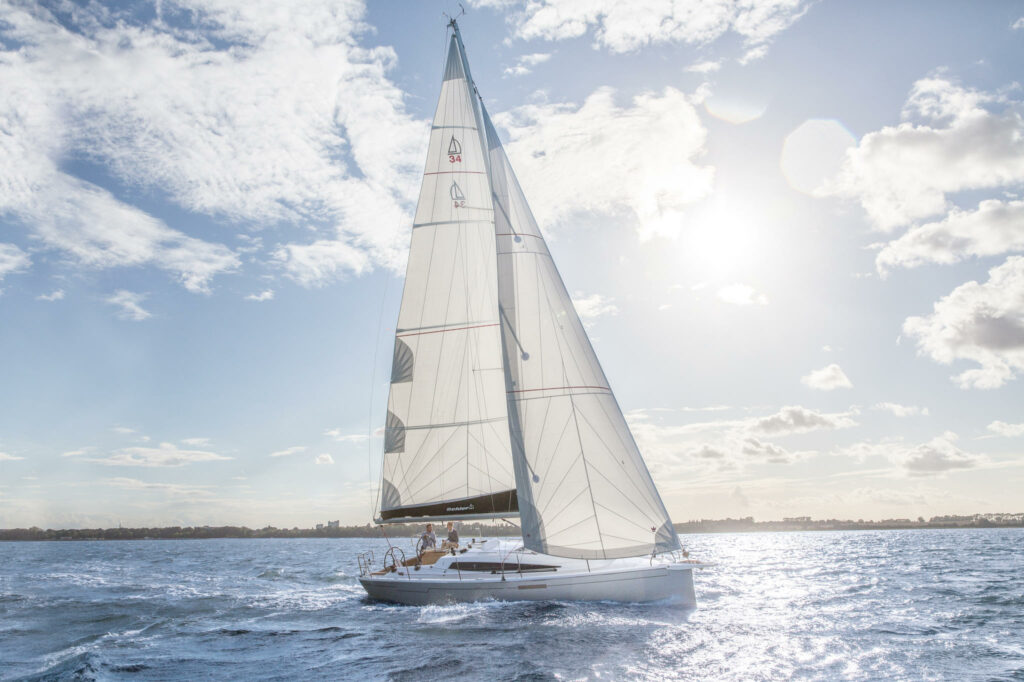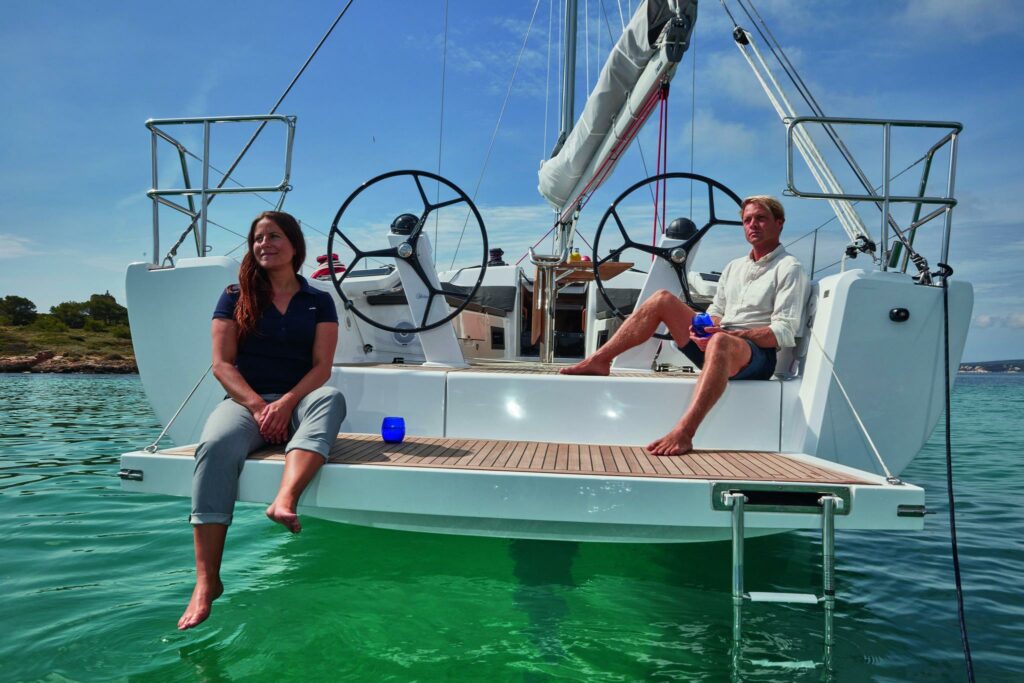 Dehler yachts are fast cruisers that strike the perfect balance between performance and comfort.
They're beautifully styled, luxuriously fitted out and perfect for weekends away with the family.
Team Windcraft
Choose Your Dehler
Find your dream from the selection of Dehler Yachts available.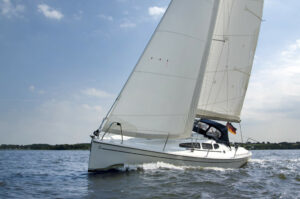 Dehler yachts handle like racing cars. They are true performance yachts. They upwind like a bullet train… and downwind they give you the ride of your life. But they're also superb when it comes to comfort. They have ergonomically designed cockpits and the best interiors you will find on any racing yacht.