Moody Yachts
A Story of Success
Originating in England the legendary Moody yachts are now manufactured in Germany and designed by the famous Bill Dixon known for dynamic yacht design and innovative production processes.  Unmatched excellence in design and the use of traditional manufacturing methods by professional craftsman has established Moody as one of the most illustrious names in the yachting industry.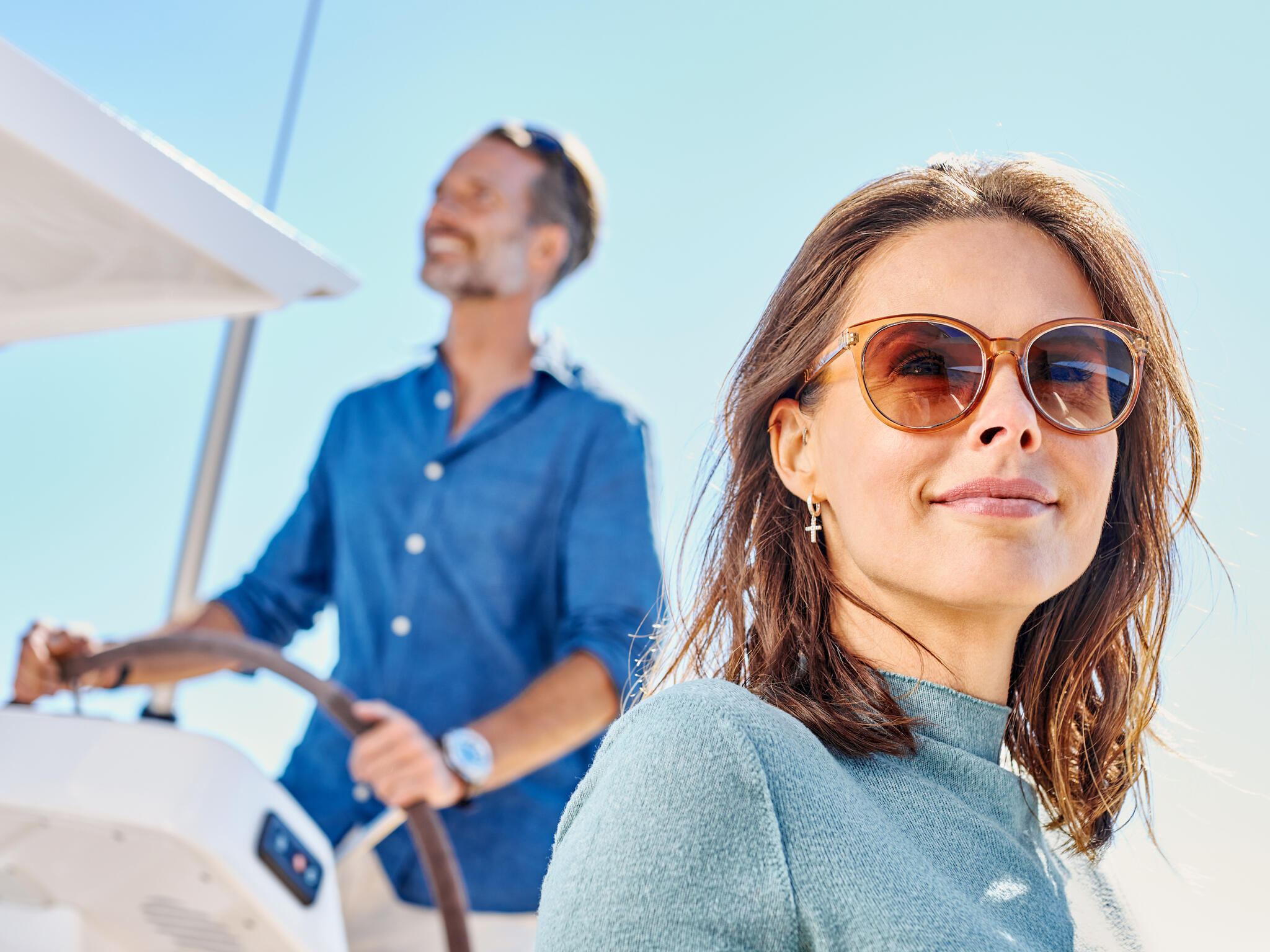 The Moody Deck Saloon brings together elements of motor yachts, catamarans and sailing yachts perfectly in a monohull that is very easy to sail with luxury accommodations.  It is a very capable ocean-going cruiser that offers protection from the elements with 360 degree views and single-level living.  Owners confirm that once you have owned a Moody Deck Saloon there is no going back.
Team Windcraft
Choose Your Moody
Find your dream from the selection of Moody Yachts available.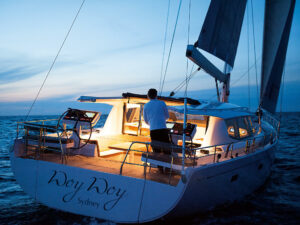 Huge living, entertaining and cabin spaces comparable to a larger yacht or a similar sized catamaran but with better sailing ability.
Huge internal volume, living space and stowage for a boat of its size. Moody bluewater pedigree ensures safe, competent sailing experience for all weather.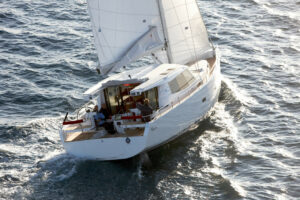 Decksaloon redefines what's possible in a yacht this size. Protected cockpit and ample accommodations come into their own at anchor.