Ryck Motor Yachts
A New Line in Luxury Day Boats
Packed with innovative features as well as class-leading space for its size, the Ryck 280 combines the fun and versatility of a RIB with the luxury and handling now expected from the latest generation of centre-console day boats.  The air-stepped hull provides a smooth ride at speeds over 40kts and accommodates three different entertaining areas to suit your requirements.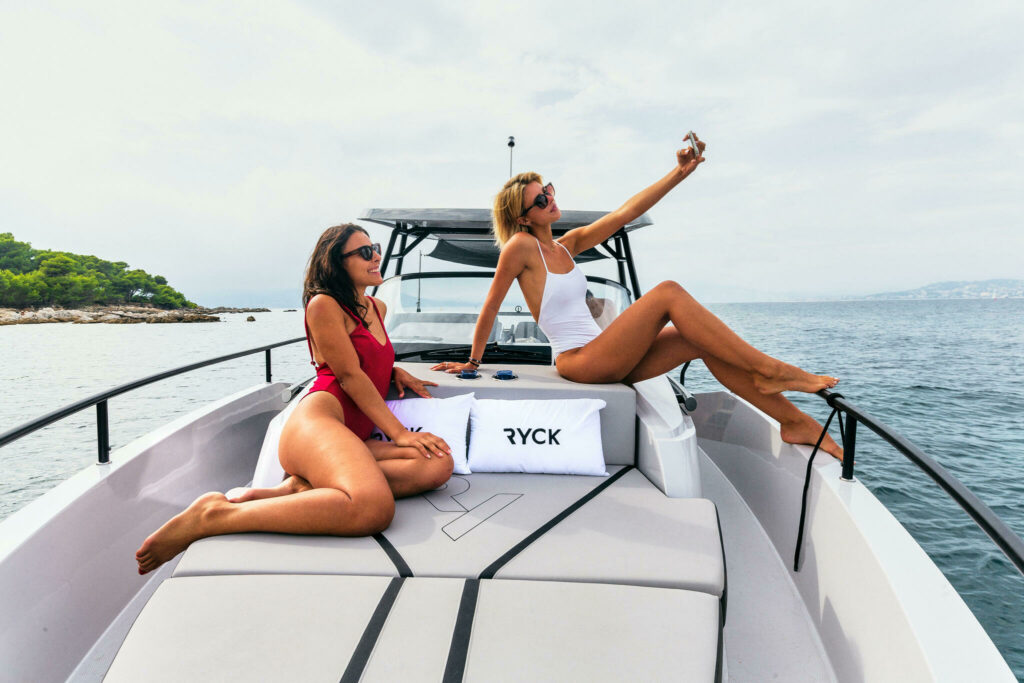 Radically innovative, agile and comfortable.
Stretch out on the forward sunbed with a good book and a drink or join the social activity at the rear of the boat, where L-shaped seating provides an entertaining area for friends and family around the optional table and wet bar.  Forward and aft sunshades are available to protect from the elements, or step down into the spacious cabin with there is a double bed, storage and separate toilet that provides privacy without the need to be a contortionist to use it.
The Ultimate All-Rounder for just about Anything
Drawing on the experience from the development of Fjord and Sealine powerboats over 15 years, the Hanse group worked with superyacht designer Bill Dixon to produce a boat that will perfectly adapt to a wide variety of uses: family entertainer, fast tender, adventure sports or premium fishing platform.
The Ryck 280 is the ultimate all-rounder for just about any activity on the water.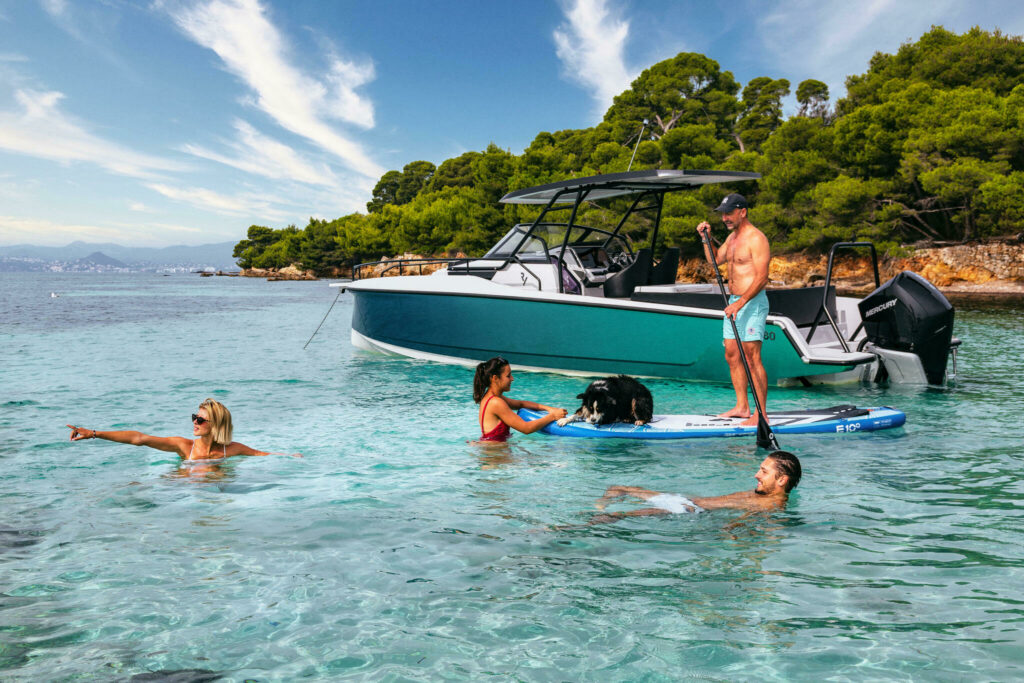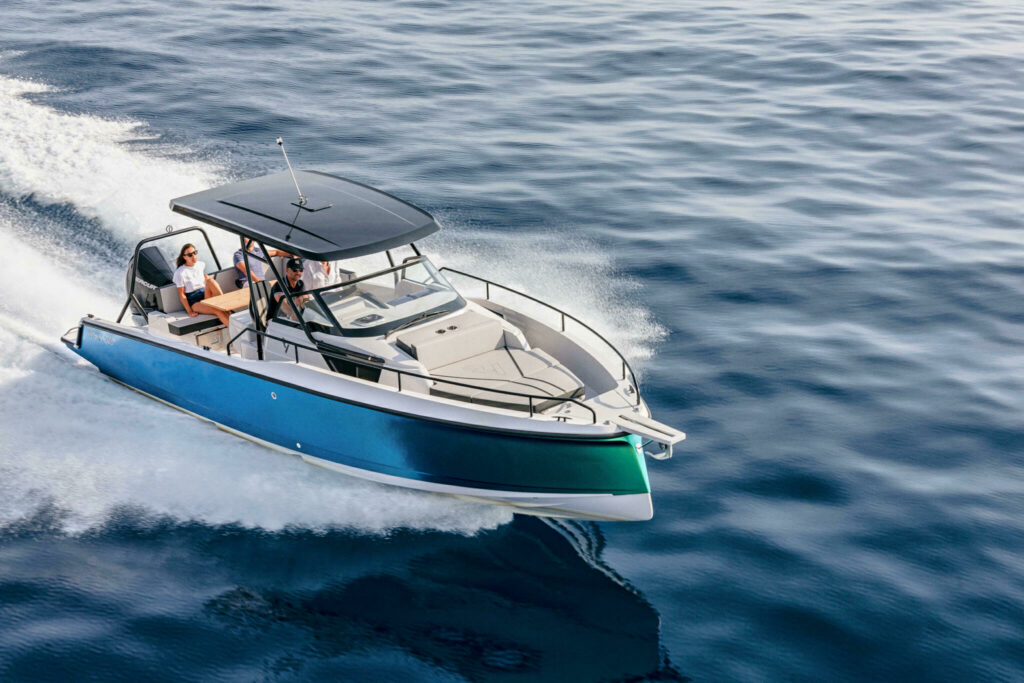 The Ryck 280's reverse bow and stepped hull results in a highly efficient and smooth riding motion at sea. The strong, lightweight fibreglass hull is powered by your choice of outboard engine from Mercury, Suzuki or Yamaha.
The Ryck is now in Australia and available for viewing equipped with the Mercury 350hp engine.
Team Windcraft
Choose Your Ryck
Find your ultimate day boat or weekender here;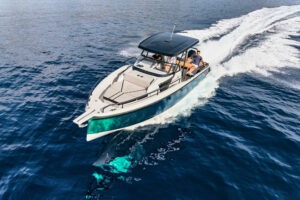 Welcome to Ryck – the new, cool boat brand from Germany! We are different, we are stylish, fast and safe. And we build boats that are easy to handle and really suit you. The shipyard behind the RYCK brand – Hanse Yachts AG – guarantees the highest quality…